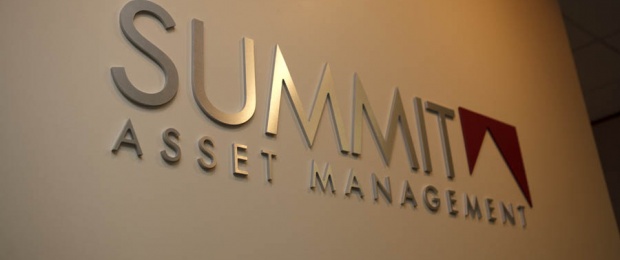 Our History
Summit Asset Management was founded by Frank A. Jones. Frank is a well-known Memphis businessman who worked for many years for Cook Industries and served on the Federal Reserve Board of St. Louis.
A successful investor for many years, Frank got the idea to start Summit while he served on the investment committees of non-profit institutions. Large institutions employ consultants to help the trustees set investment goals, select the best funds, track results and make adjustments to the strategy when appropriate. Frank began using the institutional asset allocation approach. Soon relatives and friends were asking him to manage their personal money.
In October 1991, Summit became large enough that Frank registered with the Securities & Exchange Commission. In 1995, Frank hired Lance Hollingsworth as his first employee. The stock market soared, and by the end of 1998 the assets of the firm reached about $80 million.
About this time, Frank Jones decided that the business needed partners who could succeed him, and he began discussions with Alex Thompson and Steve Rhea. Steve and Alex, friends from childhood, shared a passion for stock market investing. Steve's background was banking, and Alex spent 25 years in the insurance business. Both had experience managing clients' investments.
In January 1999, Steve, Alex and Lance became principals of the firm, allowing Frank to transition out over the next few years. During that time, assets continued to grow and the firm added new personnel, infrastructure, and services. In 2007 Summit acquired another financial firm, The Jenkins Advisory, and made John N. Laughlin, an associate since 2001, a partner in the business.
Sadly, in the spring of 2012 Summit lost its partner, Steve Rhea, to cancer. The legacy of his leadership in the firm still provides inspiration and guidance, and his personal and institutional contributions will continue to benefit Summit clients for years to come.
In conclusion, Summit's history has been about serving people. The relationships that the partners, advisors, and associates have with clients form the foundation for everything else. It has been that way from the beginning.